If you're looking to make a reservation for one of our great cabins or caravan sites, or want to take advantage of our latest deals, it pays to book direct. While you might have found us on Booking.com or Trip Advisor, by booking direct you're always guaranteed to get the best value!
It's quick and easy – either phone us direct on the number above or get in touch here. One of our friendly team will help with all the details, and then we'll confirm everything by email.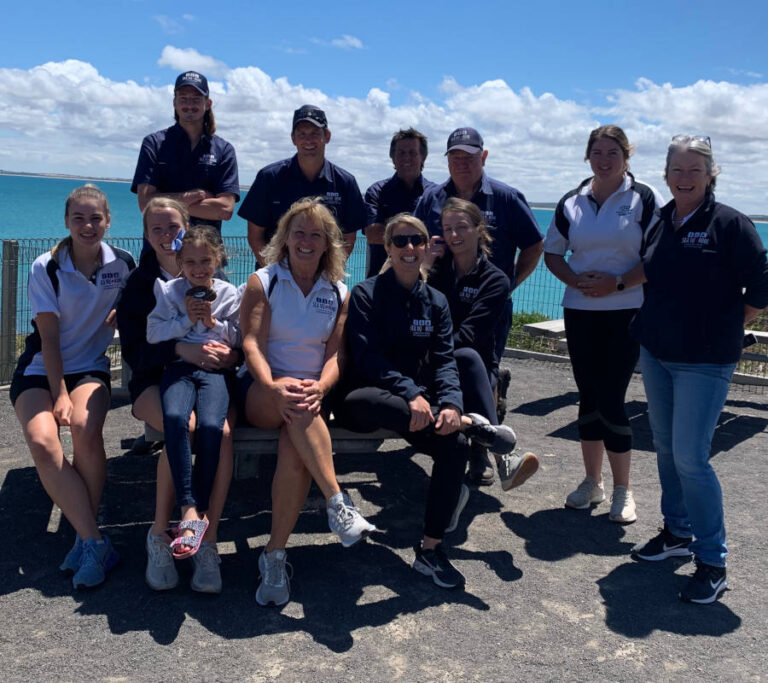 Here are 3 more reasons why it makes sense to book direct
We're sure you won't, but if you find a lower price on another website for an identical reservation within 24 hours of booking direct with us, we promise to match the rate.
BOOK ONLINE: However, we understand you might prefer to complete your booking online, in which case simply click the BOOK ONLINE button and we'll take you to our booking agent who'll finalise your arrangements.
We look forward to seeing you soon!